Unique Selling Proposition
Perhaps the most significant measure of value in a business enterprise, is the unique intellectual property that it creates over time. During the past 25 years in the property sector, GRD has developed a diverse business acumen - our unique value propositions bring simplicity and special benefits to our clients and gives us a point of difference in a competitive marketplace:
The TREEHOUSE PROPERTY COLLECTIVE©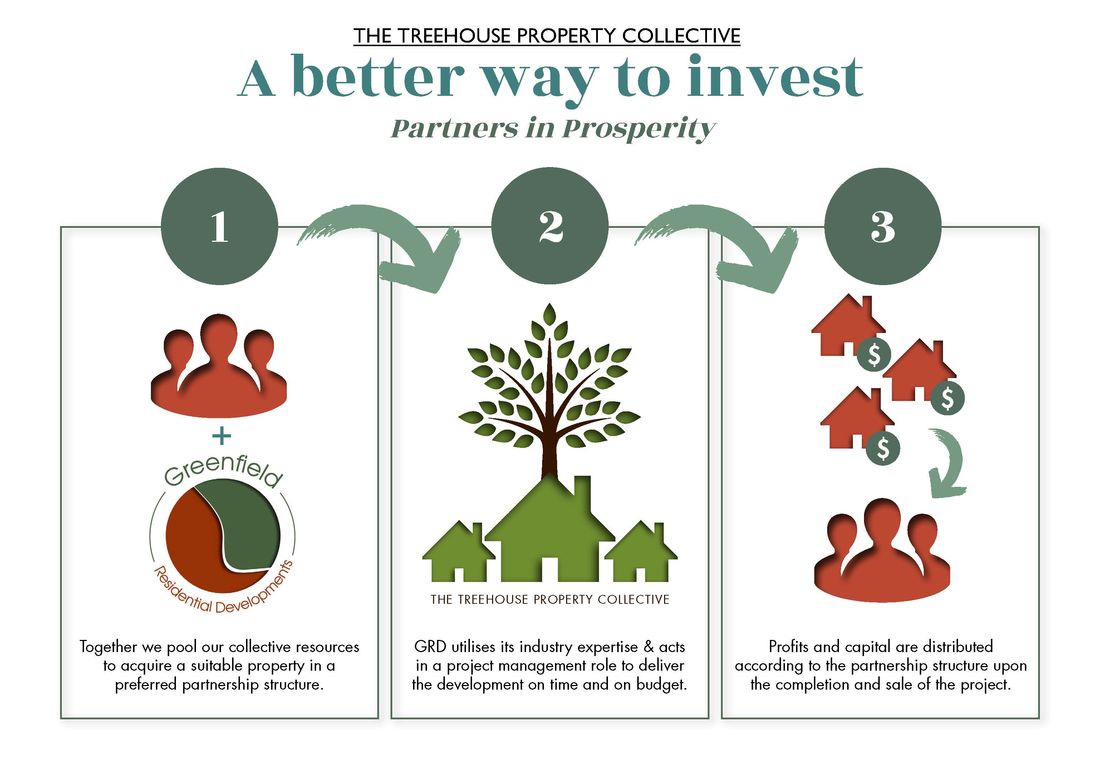 SHARE THE RISK, SHARE THE REWARD
The idea is simple – a single investor can be limited by the amount of capital or finance they can raise. By pooling their funds together, a "collective" of investors have greater resources and in direct collaboration with the developer/builder, can create a critical mass – the leverage required to bring opportunities for substantial development profits within easier reach.
The SMARTCHOICE HOME OWNERSHIP PROGRAMME©
NEW HOME PACKAGE CENTRAL©
LIFESTYLE PLANNING©
Myhousespace©
FASHION INTERIORS©
NUANCE INTERIORS©